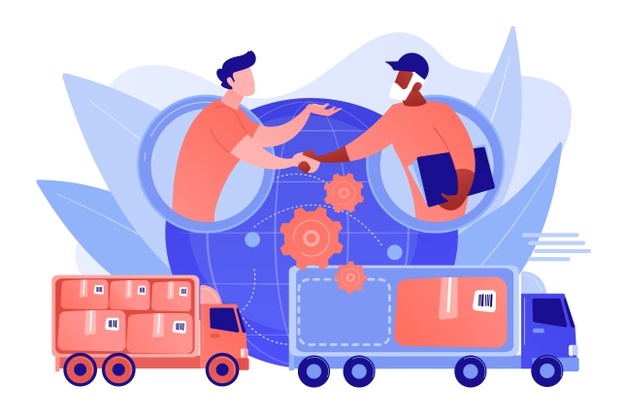 Mirum est notare quam littera gothica, quam nunc putamus parum anteposuerit litterarum formas humanitatis per seacula quarta decima et quinta deceo Eodem modo typi, qui nunc nobis videntur parum clari, fiant sollemn
Mirum est notare quam littera gothica, quam nunc putamus parum anteposuerit litterarum formas humanitatis per seacula quarta decima et quinta deceo Eodem modo typi, qui nunc nobis videntur parum clari, fiant sollemn
Mirum est notare quam littera gothica, quam nunc putamus parum anteposuerit litterarum formas humanitatis per seacula quarta decima et quinta deceo Eodem modo typi, qui nunc nobis videntur parum clari, fiant sollemn
One stop solution for all your Logistics and Supply Chain in East India. Being a Regional player, we have created a niche market for us. We believe in focusing one at a time.
Timely Delivery
We believe in meeting our customer expectations by timely delivery.
Regional Expertise
Being a regional player we provide better solutions than other national players.
24/7 Hours Support
Our Team works in shifts to meet our customer requirements.
Enter your details below to get started